Real estate is a fun and rewarding career. If it is one that interests you, please do not hesitate to reach out to me. I'd love to have a conversation with you and what it's like, and help guide you through the process if you decide you wanted to pursue a career in the business.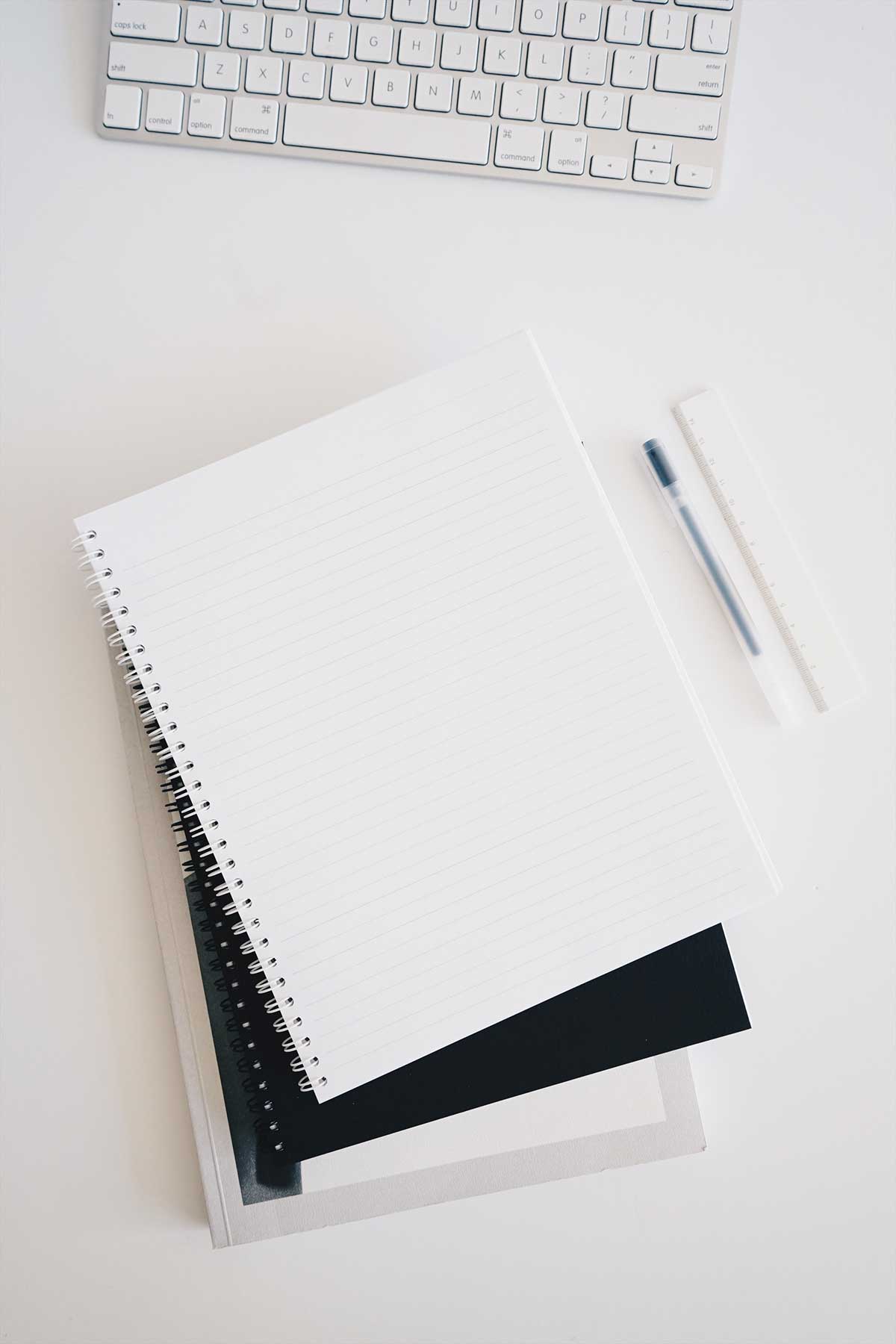 How it works
Getting licensed is a four-step process. Many of the steps (in most States) can be completed online.
---
Pre-License Education
You must attend a pre-license course to meet state requirements prior to taking an exam. The length and cost of the course varies greatly by state. I recommend The CE Shop for most states, a go-at-your-own-pace online school.
Pass the Exam
You'll need to take and pass both a state and national test, usually given as one exam. The pre-license course will prepare you for the exam, but be prepared to study. It is not easy.
Apply for a License
Once you pass the exam, you must apply for a real estate license through your state's real estate commission. Please note that some states require you to name your broker in the application, so consider step four at the same time.
Hang Your License
You'll need to hang your license with a brokerage in your area. I hang mine with EXP Realty. If you are interested in joining me there, fill out the application. I'm happy to help guide you through the process. Please email me at chris@chrisfisher.com to set up a call so I can walk you through the process.